Riddick Dance Company: Bringing 4orth Diamonds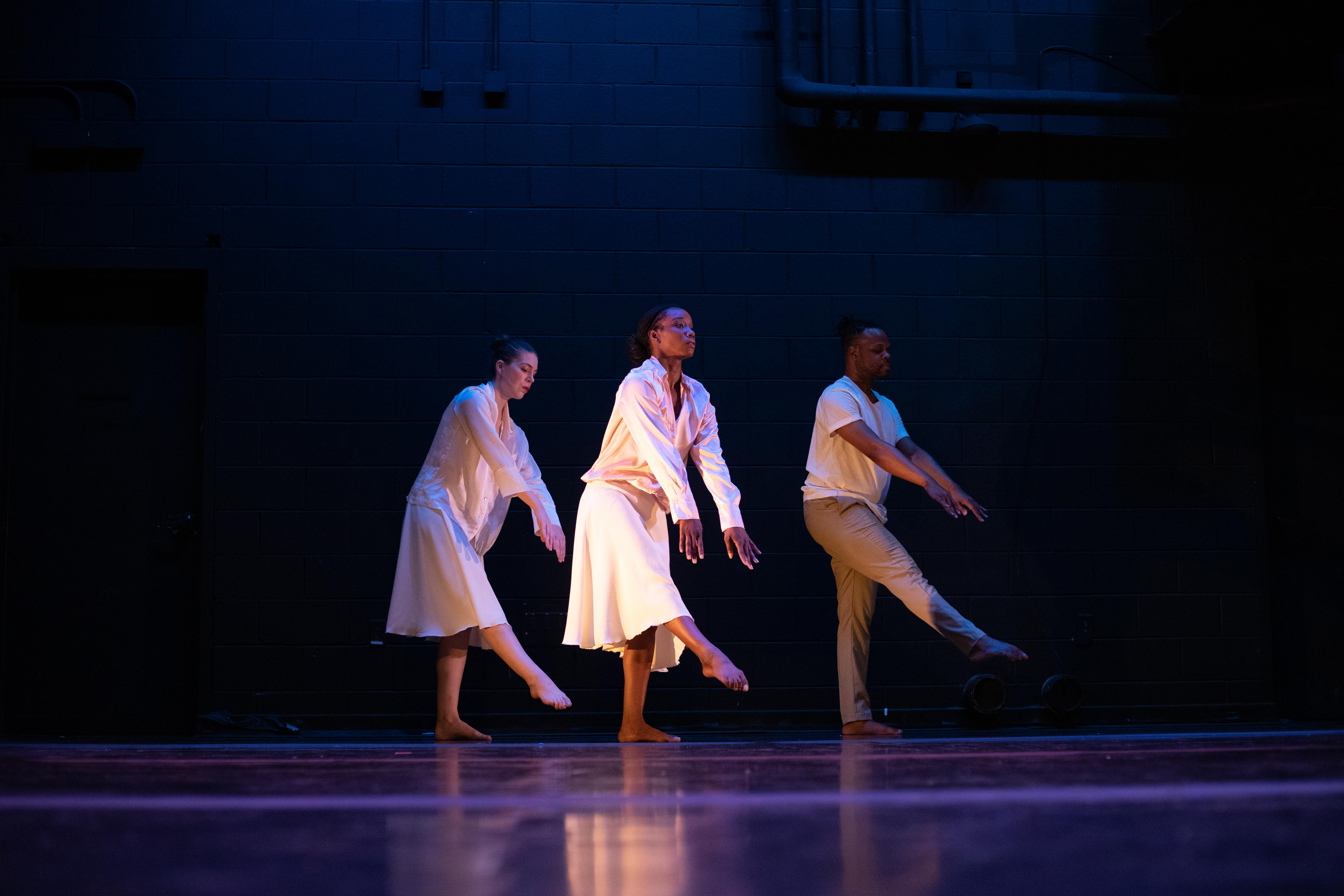 Riddick Dance creates and presents a broad dance repertory to enrich the range of cultural offerings of the Hampton Roads region. Performances intricately combine storytelling and movement to produce thought-provoking works on stage.
African American women have created a plethora of music based upon personal and historical experiences. The depth of emotion, beauty of line and complexity of harmonies adds much to the compilation of music by African Americans. The women highlighted have blossomed throughout seemingly insurmountable obstacles to create music that is artistically thought-provoking, and ground-breaking in their approach to life as they have maneuvered through the challenges presented them on a daily basis. Rising above hardships, they prove that music makes it possible to bring forth diamonds!
Info & Updates: Riddick Dance Company: Bringing 4orth Diamonds | Hampton Arts